Your Top Choice for Massage Therapy Services
At Massage Therapy Center of Sandy, we are committed to helping individuals across Sandy, Oregon enjoy better health through massage therapy. Try a new way of achieving wellness and experience the art of massage with us.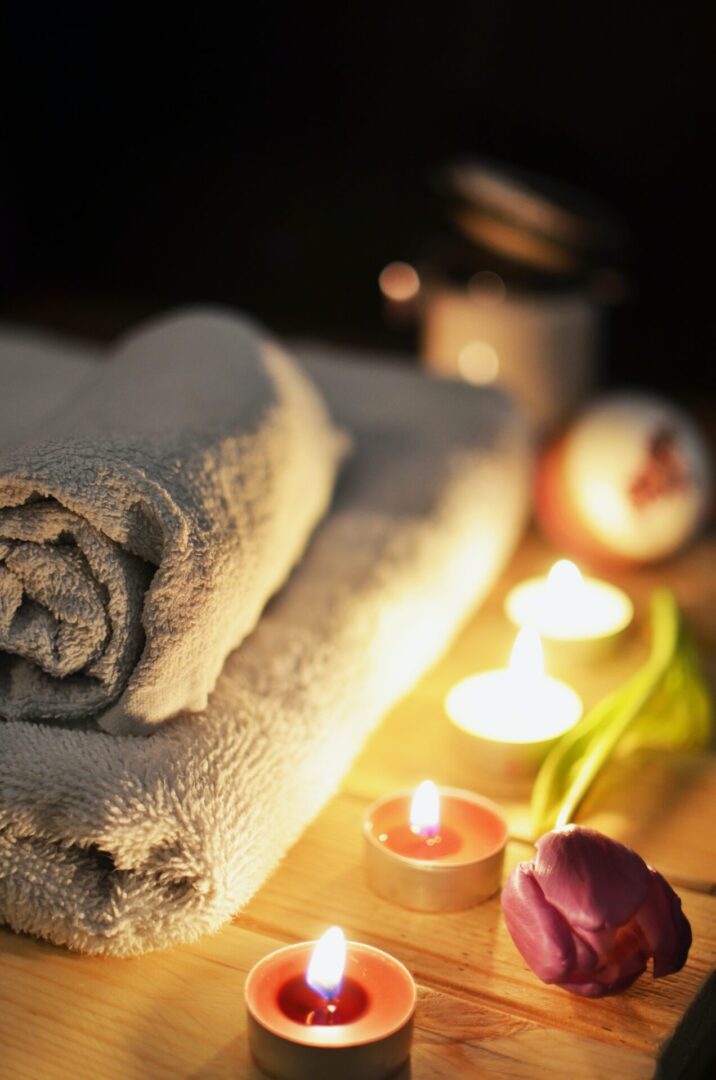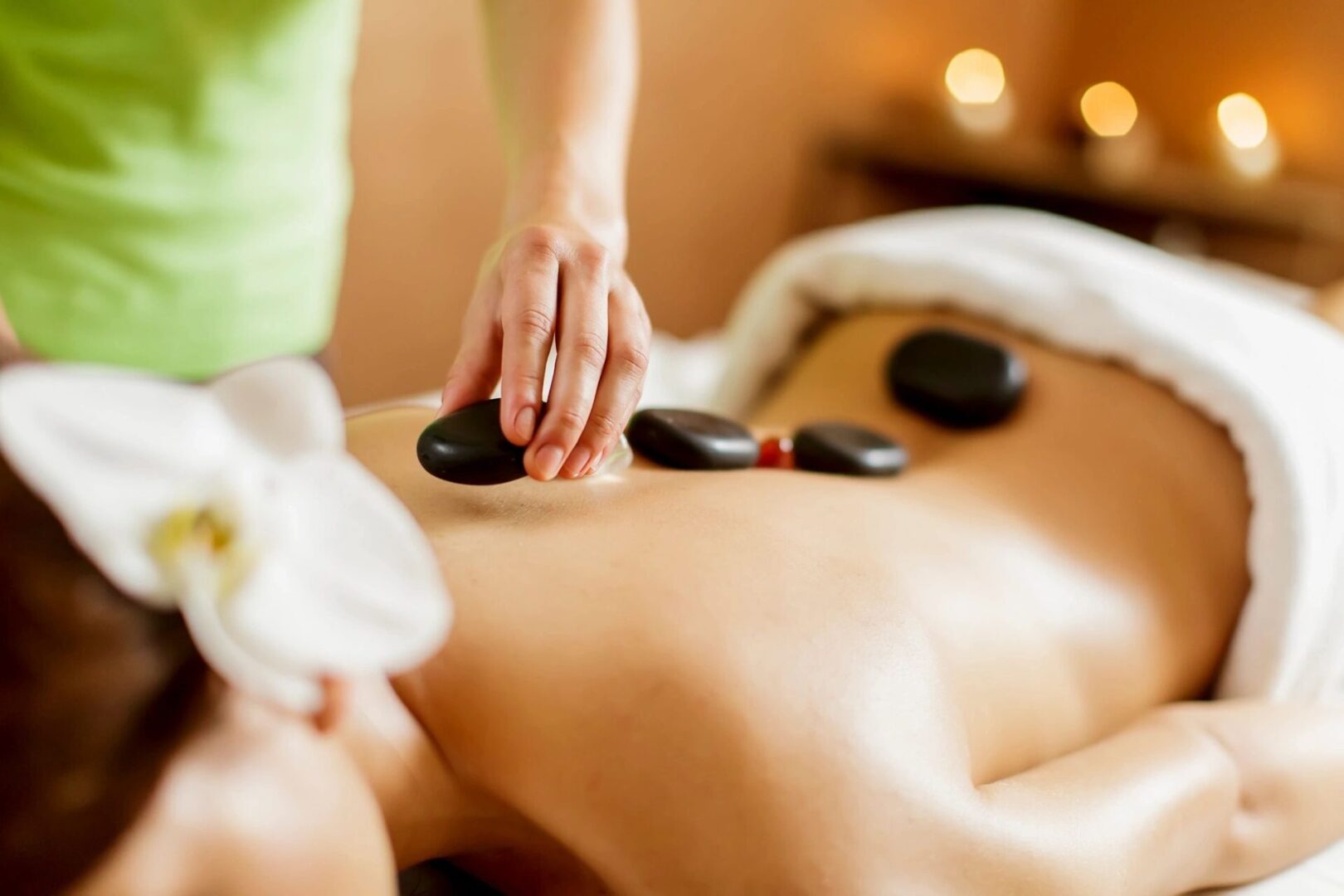 Advantages of Therapeutic Massage
You are joining the growing number of men and women who have found therapeutic massage to be a valuable addition to their health and fitness routines. Apart from this, you will also notice that massage therapy is an effective complement to other health care services. We handle motor vehicle accidents as well.
We have reliable and professional therapists to provide you with outstanding therapeutic massage programs.
Our treatment rooms are spacious to promote better airflow and serenity.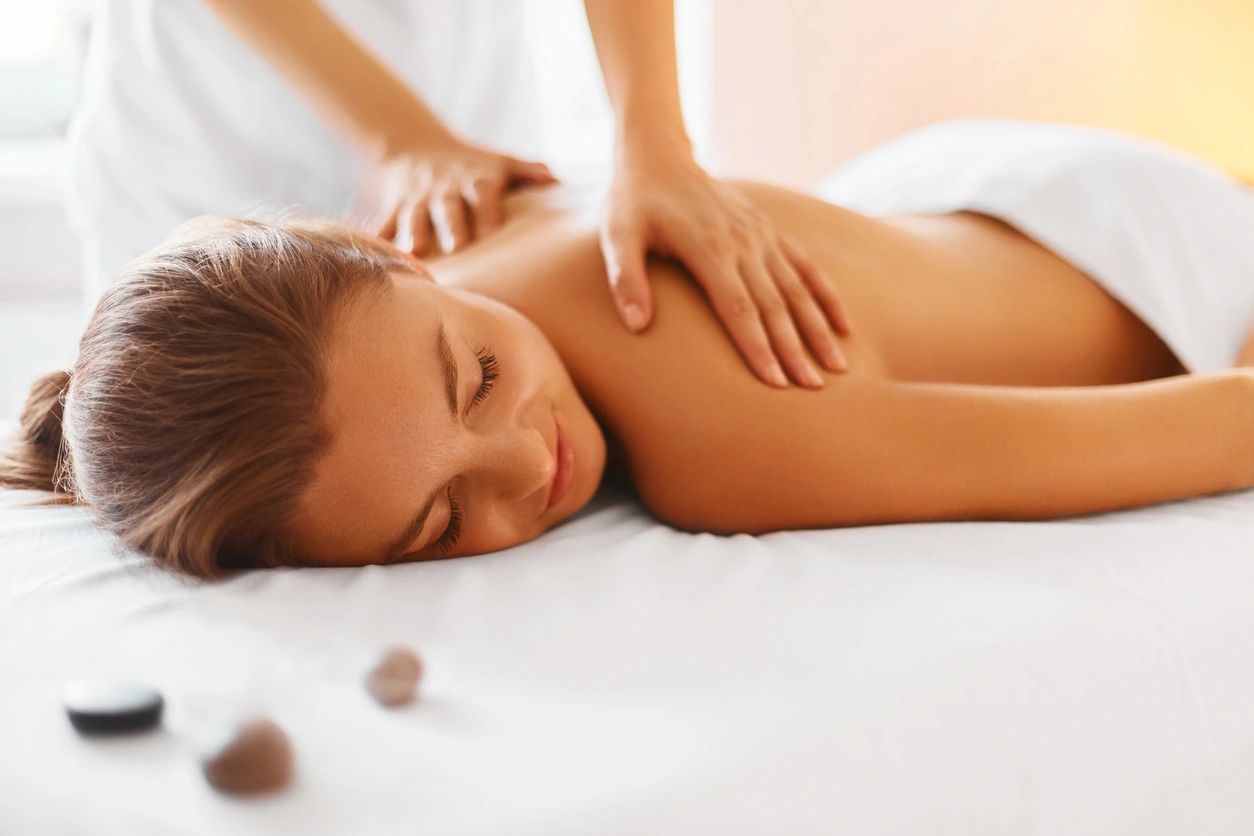 At Massage Therapy Center of Sandy, we offer gift certificates, spa products, neck wraps, and much more!
We are open seven days a week to accommodate your schedule. Please be informed that our business only accepts clients through appointments.
Massage Therapy Center of Sandy is accepting all major credit cards as payment for our services.